Bump Update: Months 1 – 4
It's hard to believe that we are already almost to MONTH FIVE of this pregnancy! It has flown by and honestly there hasn't been much to report so far. Rob and I both agree that most days anymore, it's easy to forget that I am even pregnant! Hopefully the second half of pregnancy goes as smoothly as the first….without all the morning sickness!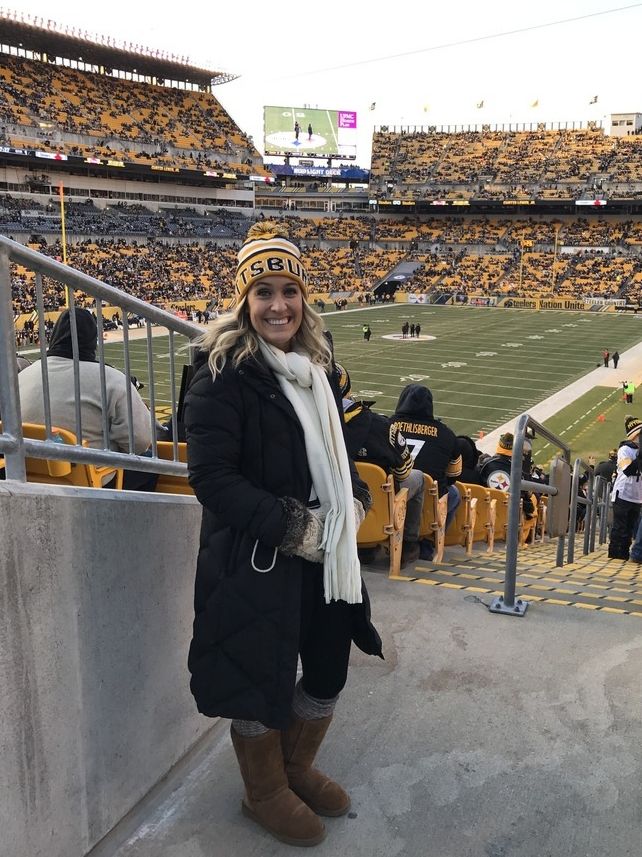 The first half kicked off a life of adventure for this little one with travels to Pittsburgh, Austin, Philadelphia, Charleston, Savannah, Seattle, and of course a big move to Japan! We are all very lucky that the move occurred in the second trimester because I spent the first 14 weeks pretty darn sick. Ugh, I am ready to forget those days! Luckily, teaching in Beaufort kept me busy for most of that time and forced me to get dressed and out of the house each morning.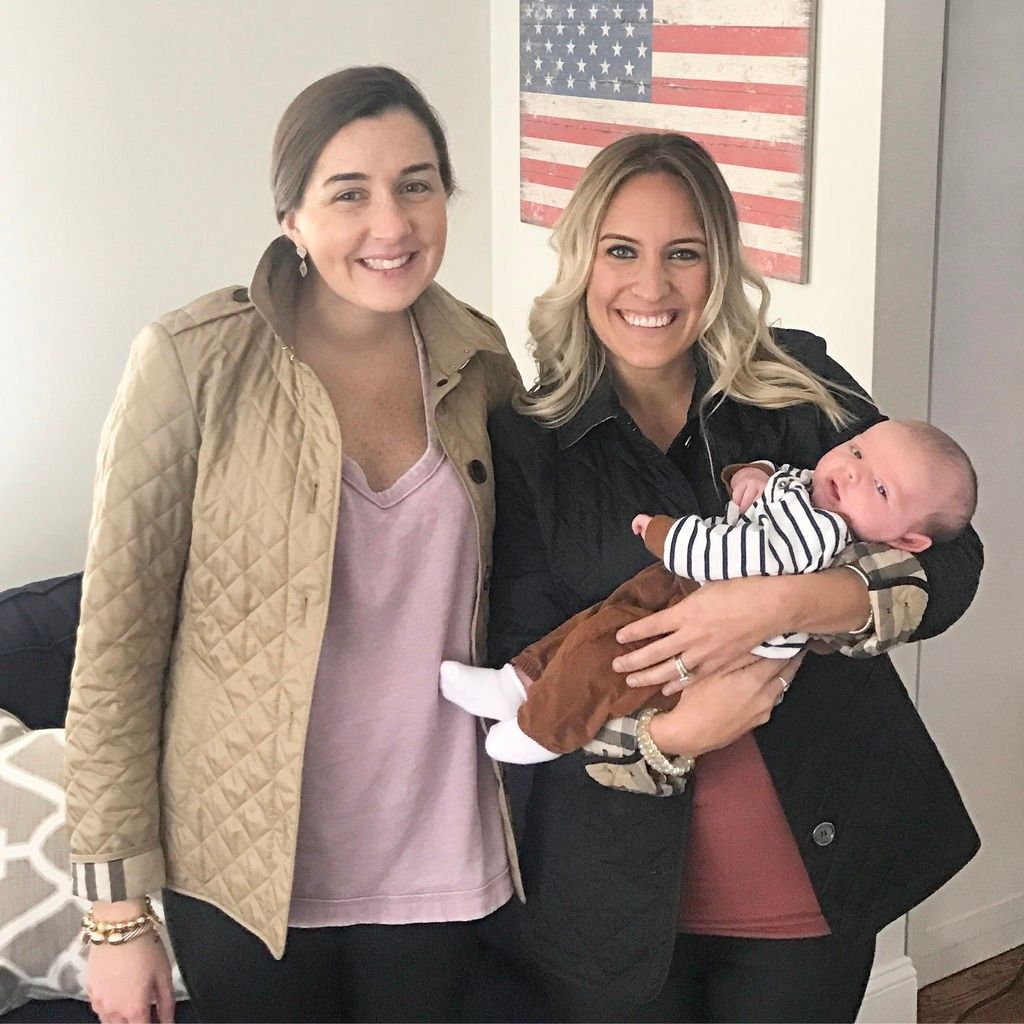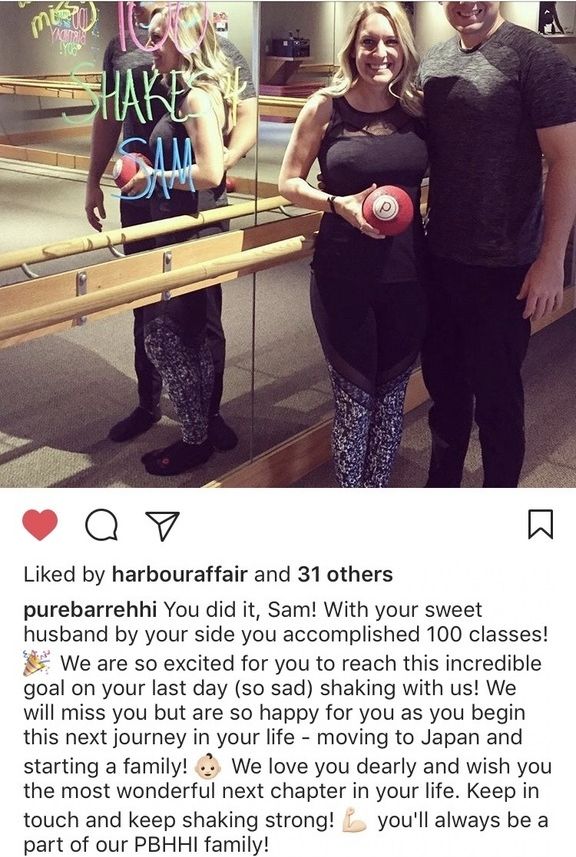 The second trimester has me feeling back to normal, albeit still ready for bed by 8pm 😉 I was able to knock out my 100th Pure Barre class in Hilton Head before moving and even get back into a light workout routine. Most of my normal clothes are still fitting, although I strongly prefer leggings to jeans! I finished up my care in Beaufort (cannot recommend Riverside Women's Care enough!) and picked back up here in Iwakuni (an interesting experience so far haha)
We are counting down to the big anatomy scan and ultrasound next week to find out the gender. We should also get our household goods delivered next week and needless to say, I am very excited to be back in my own bed! Cannot wait to find out if we are having a baby boy or girl…exciting times in the near future 🙂
Previous
Bump Update: Telling our families we are having a baby!