St. Peter's Oyster Roast and Microbrew Festival
A few weekends ago, we spent a Saturday afternoon at an oyster roast in Port Royal. A little part of me was nervous that my first oyster roast experience was a fluke but I am happy to report that it is no fluke and this girl is an oyster fan!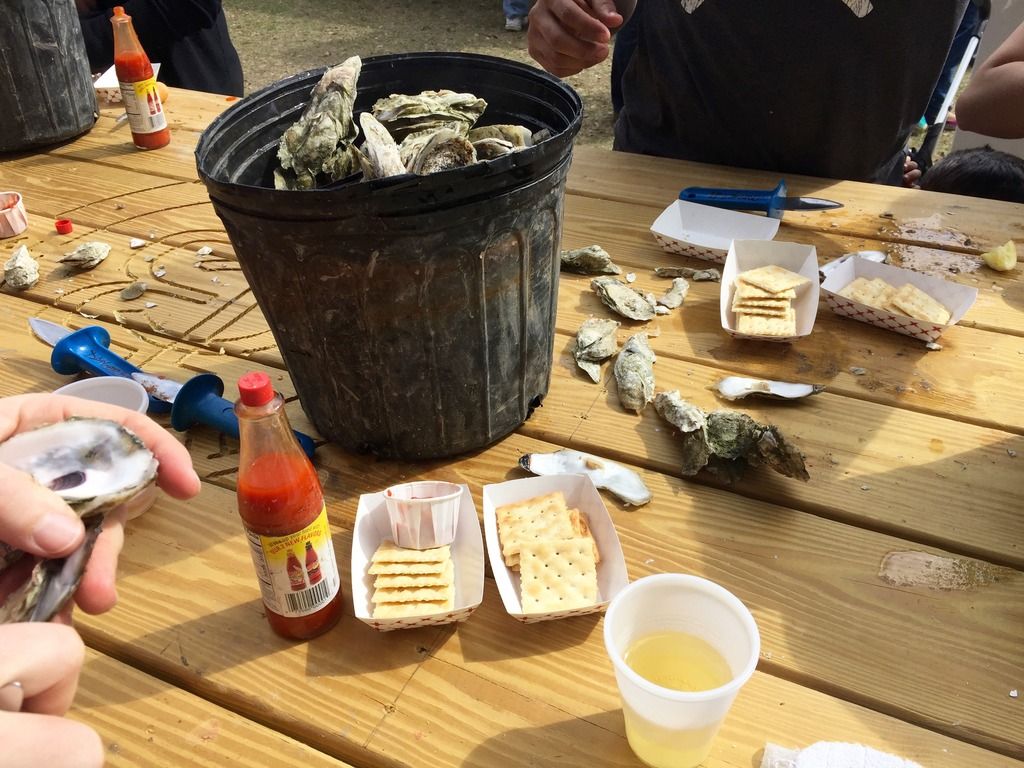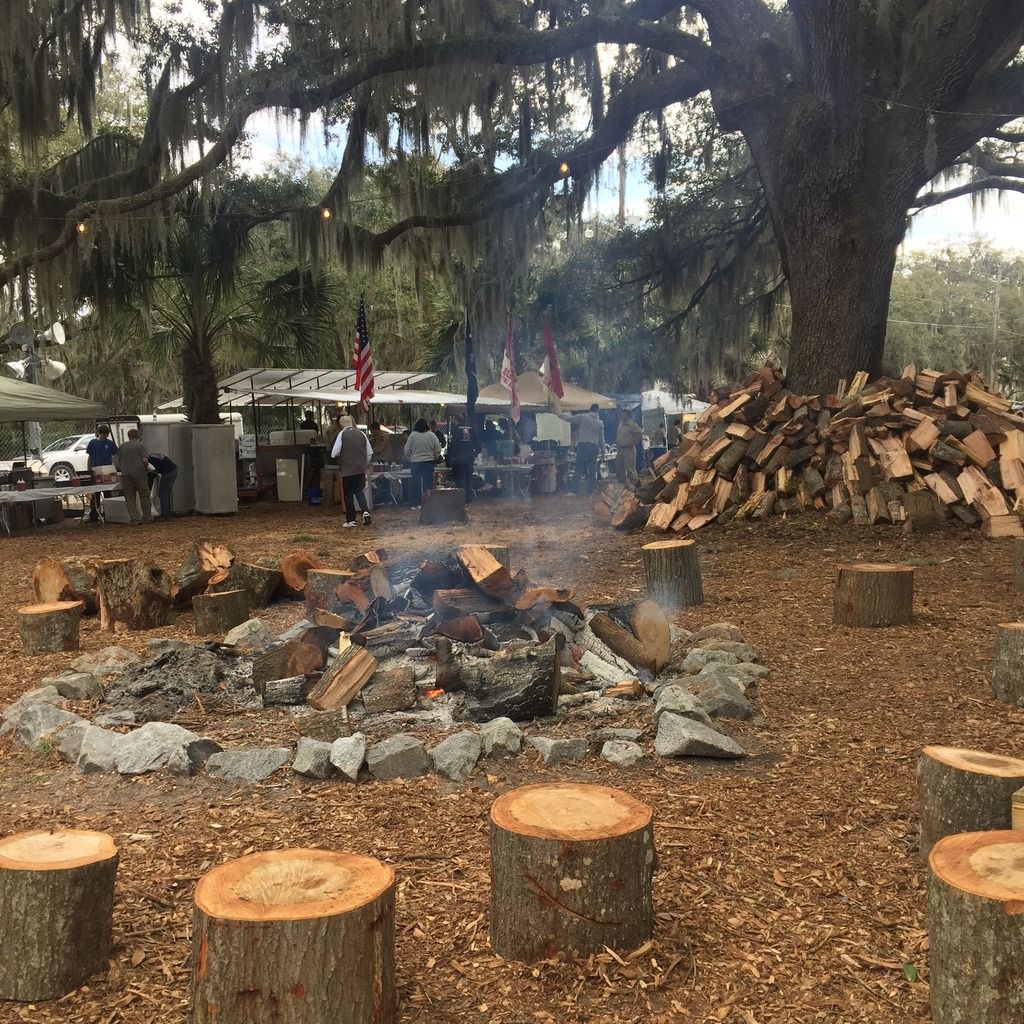 This oyster roast was held at Live Oak Park in Port Royal and hosted by the local Catholic Church. One part oyster roast, one part craft microbrew festival – this was an awesome way to spend a gorgeous Saturday. The festival kicked off with the band, The Cluster Shucks, handing over the microphone to the priest to say the greeting and blessing. Pat Conroy, a Beaufort local and beloved author of The Great Santini, passed away the night before so of course a moment of silence in his honor was necessary.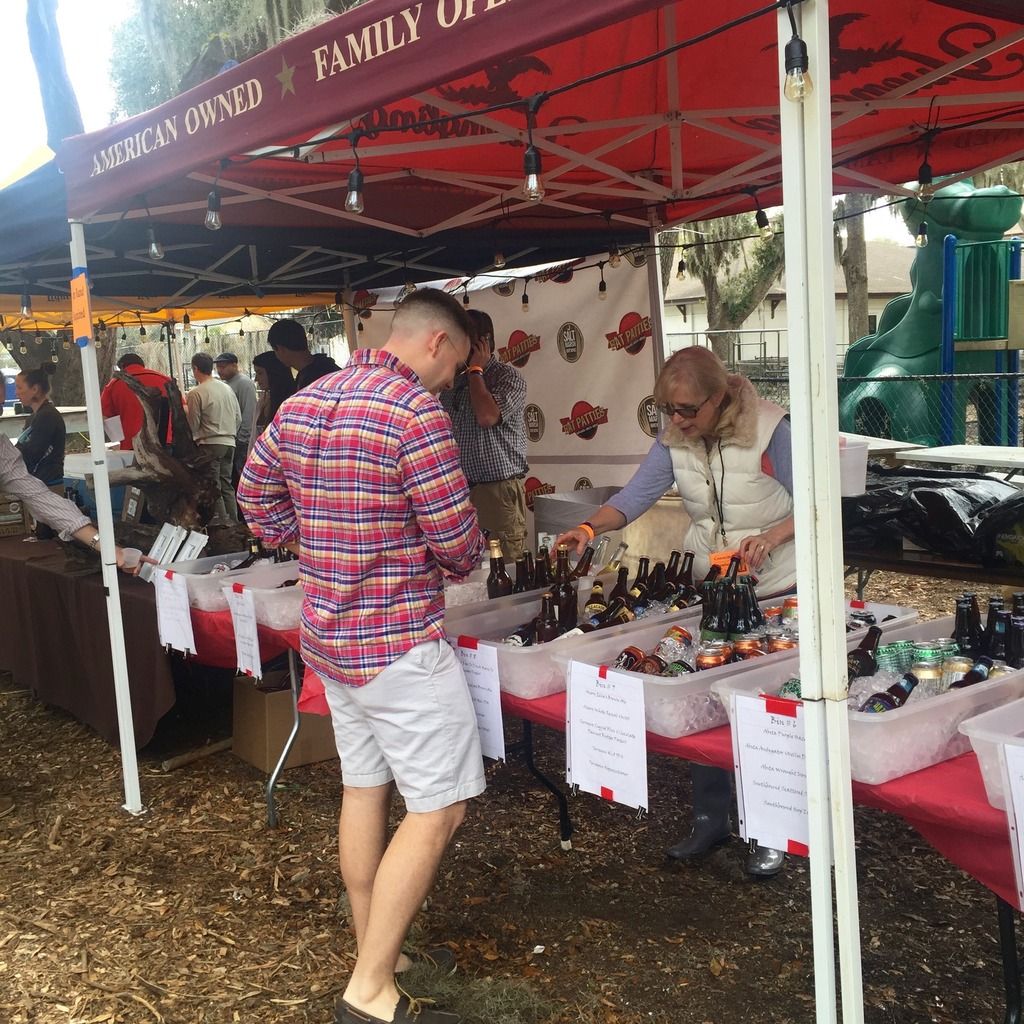 The oysters were hot and the volunteers did a great job of having all the fixing readily available. While I am not a beer fan, I was happy to try several different ciders including our Charlottesville favorite, Bold Rock! I am so excited about their new location in Asheville and cannot wait to check it out! Their newest, the IPA, might have just earned a spot at the top of my favorites list 🙂