The words online and farmer's market seem to completely contradict each other however SILO has made this concept work! They were even featured in Garden and Gun for this innovative idea back in March. It's no secret that Rob and I love Farmer's Markets. The Palafox Market in Pensacola was our favorite and our Saturday mornings here in Beaufort are almost always spent at the Farmer's Market in Port Royal. However after discovering SILO, I've realized that the convenience factor allows us to eat locally even more often and does not take away from our Saturday experiences, it actually just makes them easier.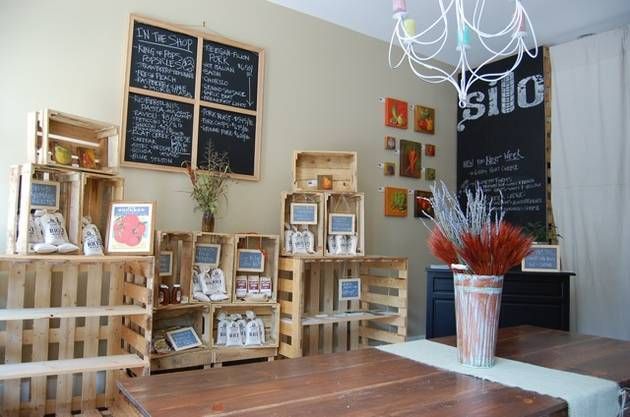 SILO, Sea Island Local Outlet, is an online farmers market located right in our neighborhood in Beaufort. (They also have pick up locations in Palmetto Bluff and Charleston) Each week farmers list their available products and you are able to place orders online until Wednesday at noon and Thursdays are pick up days. SILO has everything organic produce and grass fed meats to locally-made cheesecakes and bath products. Each week they also team up with a brewery in Charleston and you can get your growler filled up with local craft beer when you pick up your order.


I have to be honest – I usually grocery shop on Sundays so Wednesdays are not usually days that I am thinking about my grocery list. This week I put it in my planner and made an effort to place my order by noon on Wednesday. When we picked up on Thursday, I knew this was going to be our new favorite thing. Pick-up was simple, everything was fresh and local, and the owner Patrick is so friendly!


For $40, we got 2 lbs of grassfed beef, 1 lb of hormone-free bacon, a bag of kale, a bag of organic salad greens, a tub of full fat local greek yogurt, a dozen eggs, and 3 organic sweet potatoes. Reasonably priced, products that I feel good about serving my family, and supports the local economy — looks like we have a new weekday routine 🙂